Obtenir un permis de construire en Côte d'Ivoire
18 décembre 2020
0 commentaires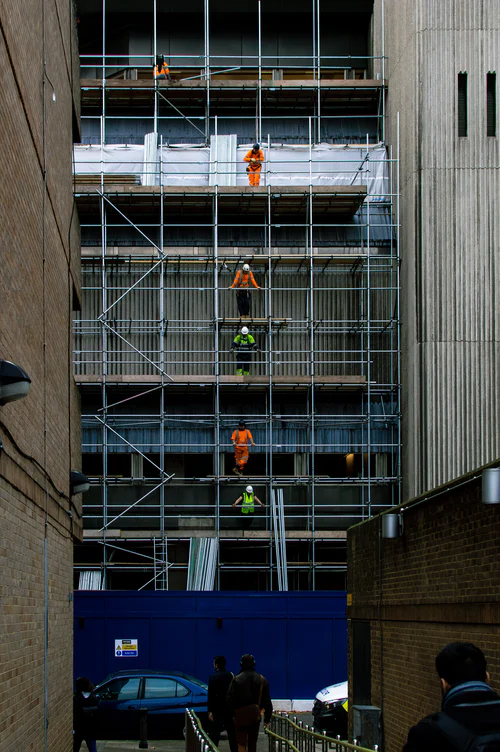 The building permit is a document issued by the public services which allows you to open or start a construction site and lead it legally. To be able to make a request, to the mayor or the minister, it is essential to have bare land and of course a title deed in your name.
 The One Stop Shop for Building Permits
It is the body in charge of relieving, with regard to the permit procedures, the Ministry of Construction, Housing, Sanitation and Town Planning. The GUPC avoids concentrating tasks, in plain language, avoiding administrative red tape to obtain a building permit.
The GUPC was created in 2015 and its mission is to issue building permits in Côte d'Ivoire. He is also responsible for processing files submitted by those who want to start construction work. Its role is also to centralize entry / exit letters relating to permits and their requests.
Documents to provide for the permit
The files to be put together to obtain a building permit in Côte d'Ivoire include the following documents:
the technical file made up of 3 or 5 parts including: the execution plans at scale 1/50;

a rough estimate;

a site plan …

A title deed;

this can for example be a final concession order;

a topographical extract generally provided by a surveyor and approved by the land conservation services;

A town planning certificate which informs about the land and its owner, it specifies the town planning rules to be followed in this area and is important for the architect.
The price of the building permit
It all depends on the progress of your work and the documents you need to provide to the GUPC. But the maximum, for very rare cases, is 100,000 FCFA and the average is 50,000 FCFA. For the visa of topographical extracts, we know that you must pay 6,000 FCFA. The town planning certificate also costs 6,000 FCA.
In all cases, it is strongly recommended that both parties use a firm, notary or a reliable real estate agency in order to have secure real estate transactions. Scams at all levels of the construction of a residential house are not uncommon.